WHY VPS HOSTING
Full Root Access & Independent Secure Environment.
Full control of the web server configuration (Apache), including PHP, mod_perl, and other server-side technologies and modules.
Isolated and protected from other domain on the server which may be abusing the server or overusing server resources.
Dedicated Mail, MySQL, FTP, Web Server per VPS.
Every VPS has its own personal "Sendmail" so VPS customers won't get their site banned due to one customer on the same shared hosting server SPAMing.

Learn more about VPS Hosting

VPS Faq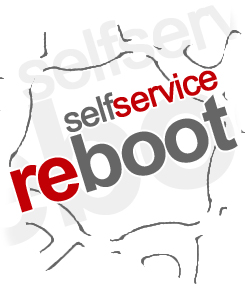 VPS Hosting is great for
Email server, Backup server, File server, Test / staging server, Game server, Groupware server, Back up dns server, Chat server, Backup helpdesk, Service monitoring server, Streaming server, Calendaring server, Busy forum, Popular website, Private anti spam & virus server, Tomcat server.
99.95% Network Uptime Guarantee for all our VPS and FAST Australian connectivity
Managed cPanel VPS Hosting